PLANNING
Widow
---
OUR OFFICE
ARTAAD Financial
128 Tommy Stalnaker Drive
Suite 300
Warner Robins, GA 31088
PHONE 478-333-3790
FAX 478-333-5043
The funeral is over. Your family and friends have left, returning to their day-to-day routines. The world has slowly started turning again. However, that lost feeling still remains at the pit of your heart. Amid the pain of losing your spouse, you must find a way to carry on even though your world has been turned upside down. Many of the decisions that you made together now rest on your shoulders alone. As the days slip by, important financial decisions must be made, many that carry implications for your future as a newly single woman.
Still, up until now you...
Feel like you can't sleep at night post-burial, because feeling secure that your money will last for the next 10, 20, even 30 years makes you feel powerless.
Worry about your retirement plan without your husband, now that he's gone, you're not sure if the plan you laid out with him works for you now as a widow.
Struggle to prioritize your goals, and wonder how much should go into caring for your aging parents versus supporting your children's college funds.
Aren't sure where your money should go or what it should do, so you struggle with your money confidence, wishing you could have more information to get it right.
You want a financial forecast that reads: SUNNY DAYS AHEAD. You want to feel safe, secure, and prepared for whatever comes down the road. Because you know what it's like when the unexpected hits, and you want to be prepared for whatever comes your way.
What's most important is to avoid making any major life-altering decisions when you are in a state of emotional flux – it may be tempting to shake up your life in the wake of such a major loss by making a significant purchase or selling your house and moving across the country to live near your kids, but this isn't the time to act impulsively. It's better to take your time and consider all your options and go about your day-to-day routine as much as possible before making any major changes.
As you move into your new life, this is no time to go it alone. Even if you're a strong, fiercely independent woman by nature, do yourself a favor and take advantage of the help that's available. Working with a trusted advisor, tackle the decisions that need to be made immediately. Then, once those are taken care of and you're in a better place, you can move onto the decisions with long-term financial implications.
At ARTAAD Financial, we understand that the loss of a spouse is one of the most stressful events in life. At such a difficult time, it's important to take care of yourself and rely on a trusted advisor to help you manage your affairs. It's also vital to avoid rash decisions that could compromise your long-term financial security and confidence. By working with us as your advisor to create a temporary and long term plan of action, you can be assured that the most important matters are taken care of as you work on getting the estate in probate and taking care of other more urgent matters. As the estate begins to settle and the inheritances are distributed, you may have significant amounts of money to invest. We can help you better understand your options and how they fit into your financial plan. Our ultimate goal is to help you work toward some normalcy and continue to built your trust and confidence daily. If you'd like to discuss your situation and explore your opportunities, please contact us. I'd love to hear from you, and you can learn more about me and how we can help you as well.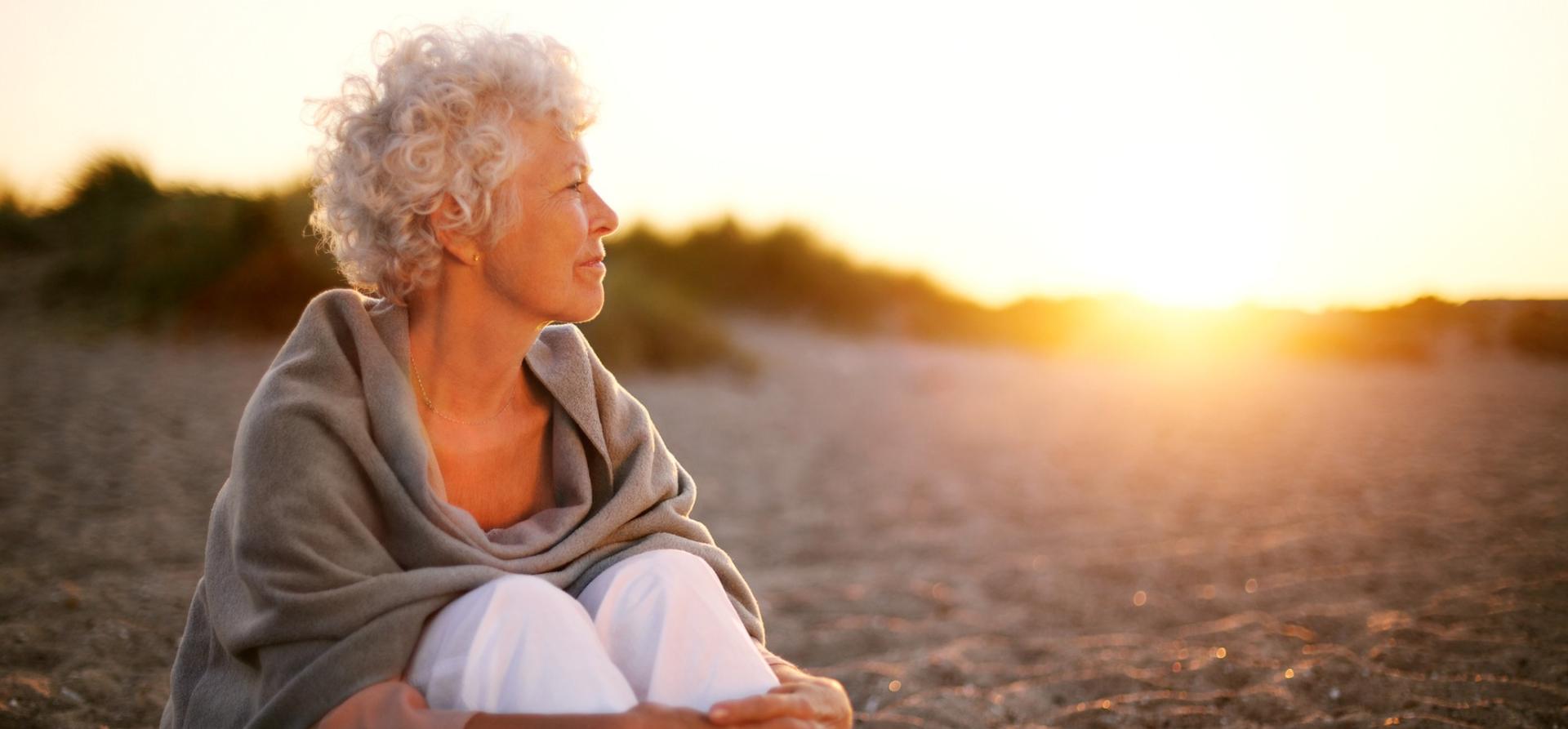 ---