CALL FOR CONSULTATION
478-333-3790
What we do
We take a more personal approach to investing: one focused on what's really important—your future. We start by being open and transparent about what we do. We thrive on creating financial strategies that mimic the reality of each client's real life situation.
Our approach is built around a client's life priorities. We start with detailing all of the essential information needed to construct a well-thought-out comprehensive plan. The importance of the plan is to specify a prioritized financial roadmap: one that gives our clients the highest probability of success in meeting their financial goals. The plan, as well as the investments, are adaptable to life changes and is modified as goals are reached. We'll explain the services you'll get, outcomes you may face and, just as importantly, what you'll pay. We are there as our client's life evolve and continue the give our best advice.

Why do you need an advisor today?
Life is always changing and growing more complex. Your needs and priorities specific to your family, health, work and home are continuously evolving. All of this impacts your financial life and the decisions you need to make. And since your finances are so deeply connected with the rest of your life, you deserve strategies and solutions that are specific to your unique needs and goals.
An advisor can help. This is someone who, first and foremost, take the time to understand who you are, what you hope to achieve, and what keeps you up at night. Your advisor can then put his or her financial experience to work, sorting through those complexities and offering financial insights and strategies to help you manage your financial life and move confidently towards your goals.
---
LPL FINANCIAL ADVISOR


Shane M. Spells




ABOUT SHANE →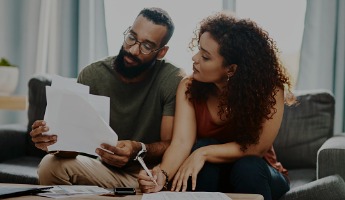 Planning
Comprehensive financial planning is the practice of coordinating all of an individual or family's financial goals, and creating from this information a long-term strategy to pursue those goals.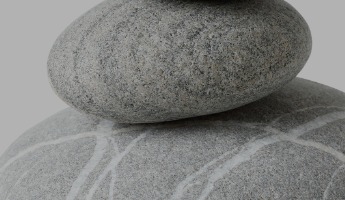 Asset Management
Conventional wisdom says that what goes up must come down. But even if you view market volatility as a normal occurrence, it can be tough to handle when your money is at stake.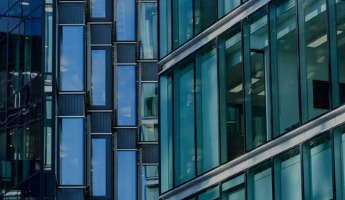 Brokerage
We endeavor to know and understand your financial situation and provide you with only the highest quality information, services, and products to help you toward pursuing your goals.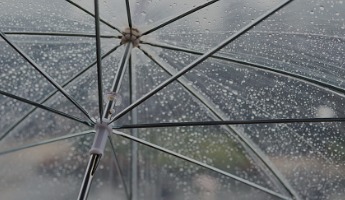 Risk Management
Before you can participate in the complex risk-management process, you need to have a general understanding of the concept of risk itself.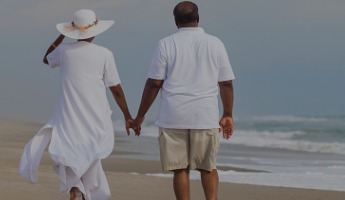 Long-Term Care
Long-term care encompasses everything from long-term services, support and finances, to where you will live and have control over inevitable health circumstances that occur as you age.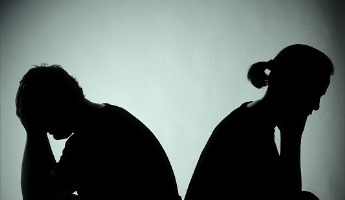 Divorce Analysis |

Divorce has a traumatic emotional & financial impact to the couple involved, as well as the children, family, friends, and employers of the divorcing couple.